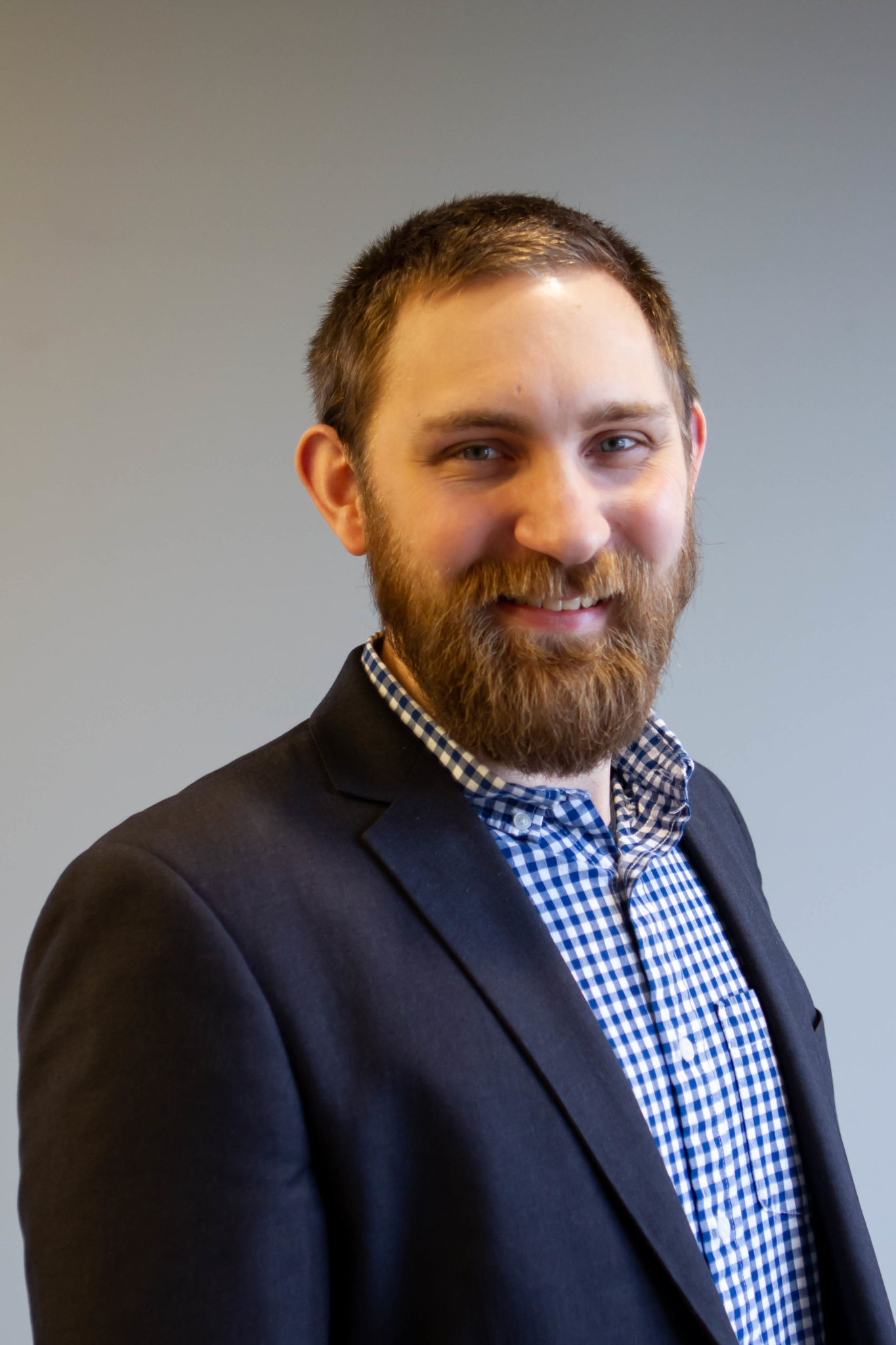 David Tank, Pastor
David grew up in Eastern Iowa and in the EFCA. After studying bible and theology at Sterling College in Kansas ('14) and then receiving his M.Div. from Trinity Evangelical Divinity School ('18), David served for two years as a pastoral resident of Unlocking the Bible at The Orchard, an Evangelical Free Church in the Chicagoland area. He and his wife, Sarah, have a son named Owen, and they have been married since 2014. They joined the Crossroads family in 2020.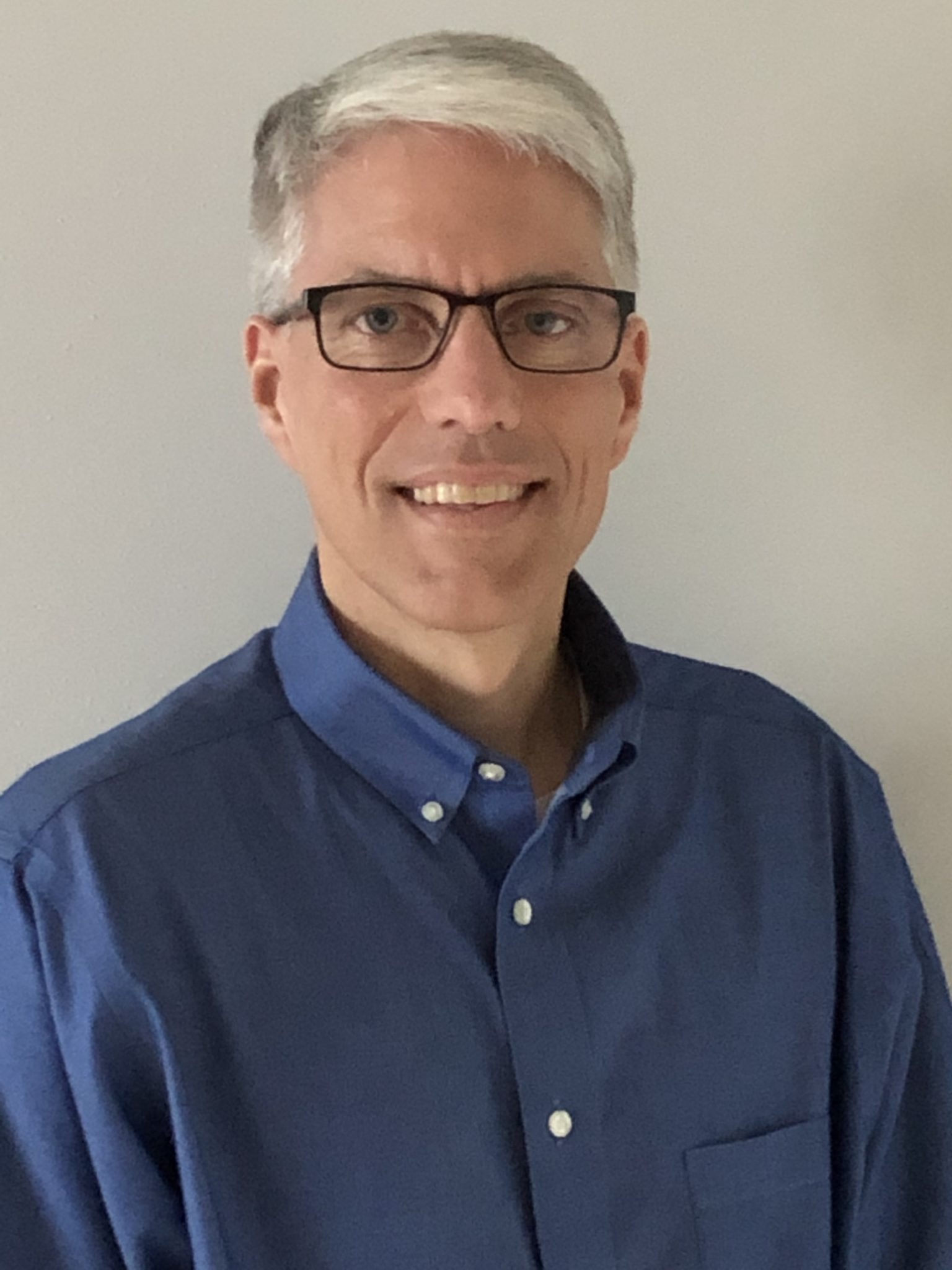 Todd Huesman, Elder
Todd grew up in the Central Iowa area. He attended Northwestern College in Orange City and met his wife Susan there. They have been married for 30 years and have lived in Kansas City, Des Moines, and Colorado Springs before moving to Sheldon in 2000. They have one son, Nick, who attends college in Colorado. They were a part of the original Church plant and been a part of the Crossroad's family for over 18 years.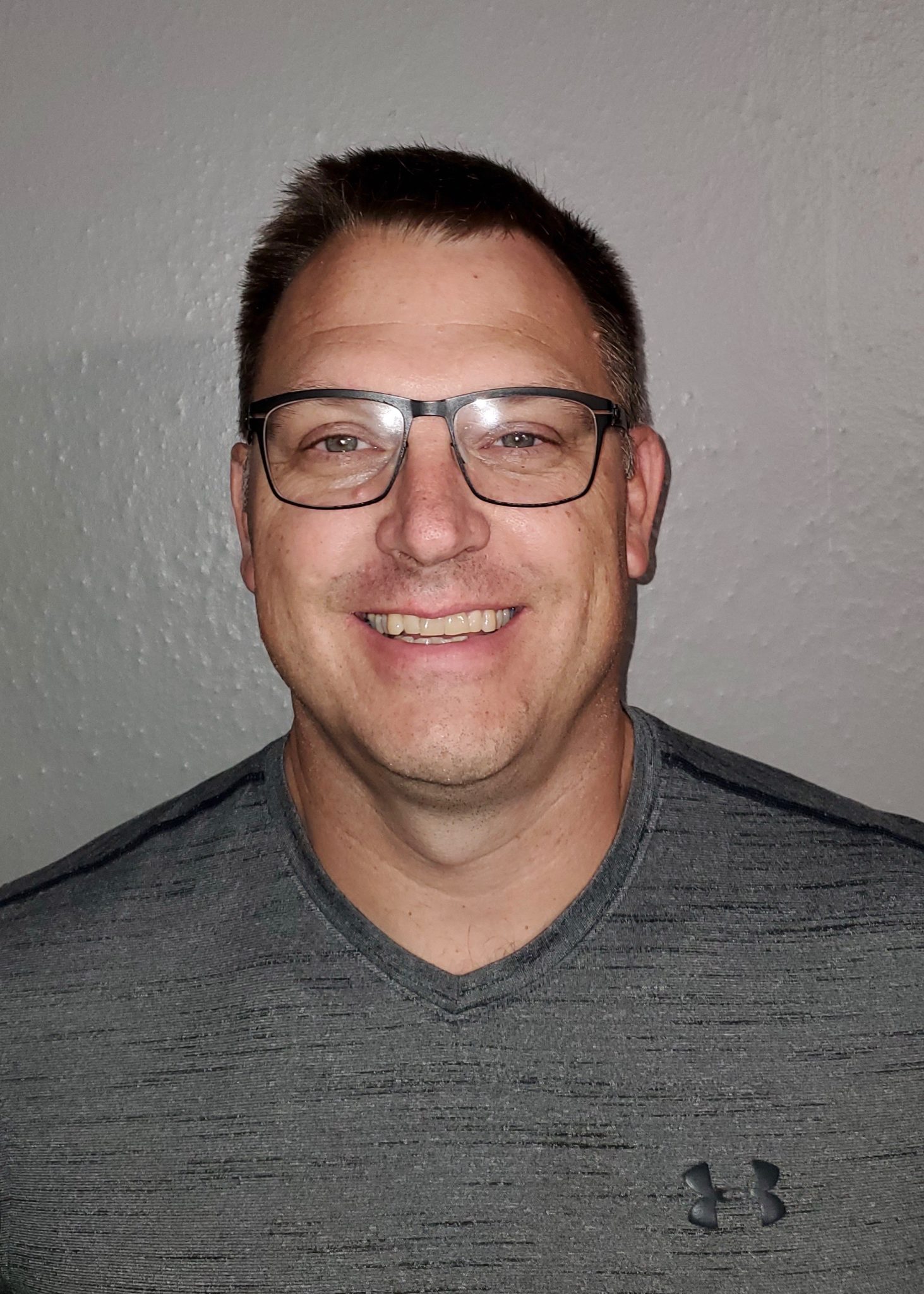 Matt Olson, Elder
Matt grew up in Seney, Iowa and moved to Sheldon after marrying his wife Rachel in 1999. They have three children: Sydney, Maddie and Sawyer, and have been worshipping at Crossroads Community Church since 2003. Matt became an elder in 2019 and has previously served as treasurer and deacon. Matt is the Plant Operations Manager at Sanford Sheldon. In his free time, he enjoys cheering on his kids in sports, and being outdoors fishing or hunting.